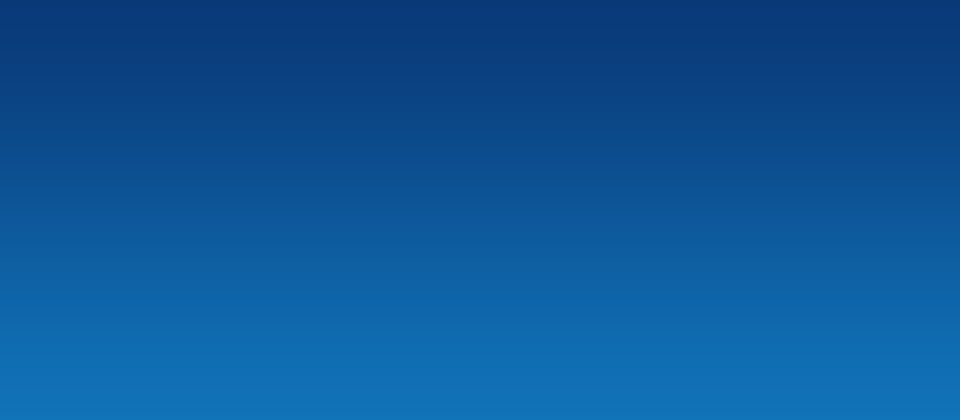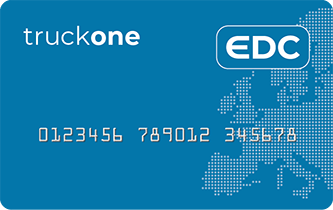 edc Fuel Card
edc offers the most competitive
diesel prices for International
operators refuelling across Europe

Apply now
Cost effective, flexible and convenient, the edc fuel card is the ideal solution to managing your cross-European fleet. Our fixed weekly diesel pricing at over 6,500 refuelling locations together with our unique Velocity online fuel account management system can save you crucial time and money.
Benefits of the edc fuel card include:
Fixed weekly pricing on diesel across Europe
Unlike most fuel card providers, edc offers a unique fixed weekly pricing system for diesel so you know what you are paying in advance of your diesel purchases.
Itemised invoicing supplied weekly for all vehicles
All edc customers receive a VAT approved weekly invoice by country with a detailed breakdown of costs by vehicle/card. Typically payments are taken by direct debit, 14 days after the date of invoice.
No minimum spend on European fuel cards
Our customers can use their edc fuel cards as often or a little as they like - there is no minimum spend or contractual commitment.
Over 6,500 HGV refuelling locations across Europe
With a growing network of over 6,500 sites, edc offers network locations which provide the international operator with a 24 hour, 7 day per week refuelling service along key European transport routes. We have the best site coverage at the European border crossings and ports.
Use e-route to find diesel at the most competitive prices
Our complimentary e-route online mapping tool provides point-to-point and route searching to identify sites and plan effectively in order to keep a control on costs when travelling through Europe. You can also filter by site, type of facility and find out what products and services are on offer at each refuelling stop.
Access to Velocity Card Management for fleets
Our complimentary and market-leading online fleet management tool, Velocity, enables you to manage your accounts, access and print off invoices, produce accurate fuel efficiency reports and keep effective control over your fuel expenditure.
Become a reseller
Reselling the edc fuel card provides you with new opportunities for customers to use the edc network and take advantage of competitive weekly diesel prices.