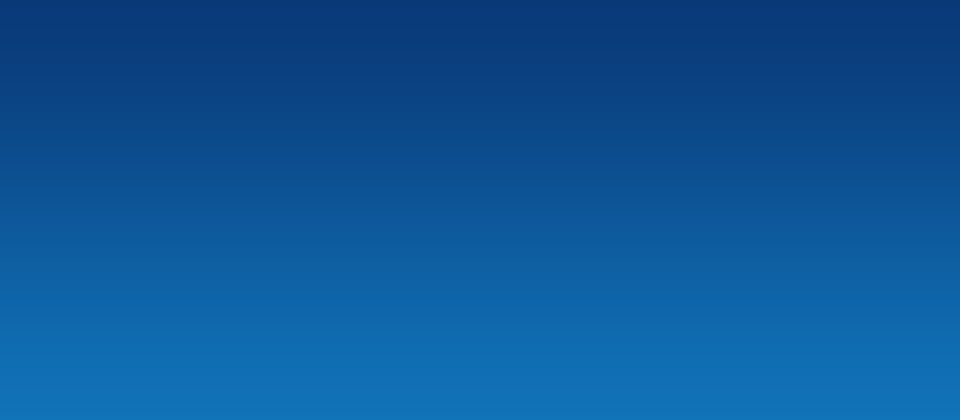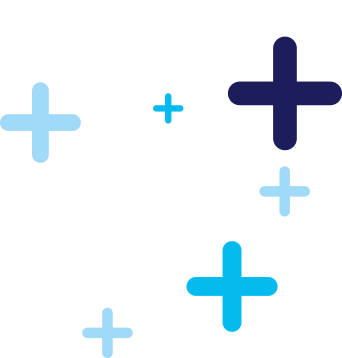 Are you interested
in selling the EDC card?
Very competitive pricing
Strong, rapidly growing network
Quick startup process
Co-branded solutions
Whether you are an existing fuel card reseller or would like a fuel card to add to your product offering, EDC offers you a flexible and simple solution.
Reselling the EDC fuel card provides you with new opportunities for customers to use the EDC network and take advantage of competitive weekly diesel prices. Simply submit your enquiry below and a member of our team will be in touch to let you know about the benefits from reselling the EDC fuel card.