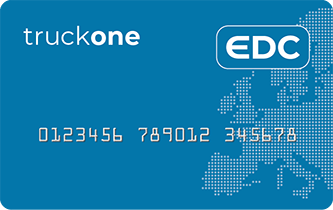 Apply now for the
fastest growing
European diesel card
Find out more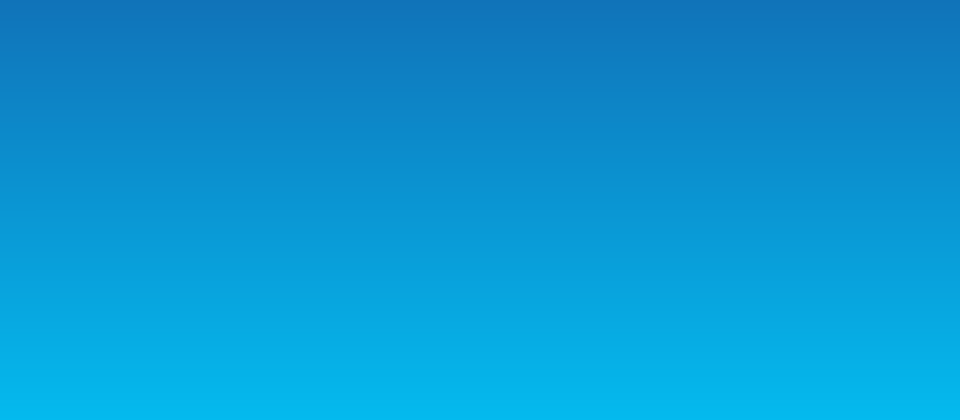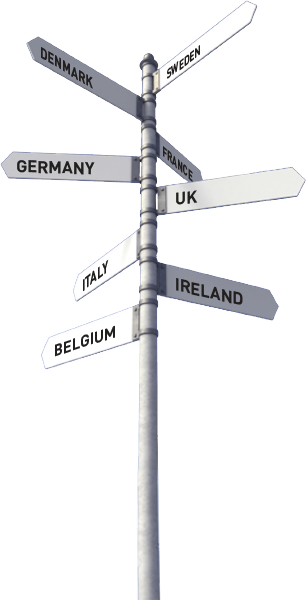 Over 9000 refuelling
locations, Toll and VAT
recovery services,
innovative fleet
management tools
Find out more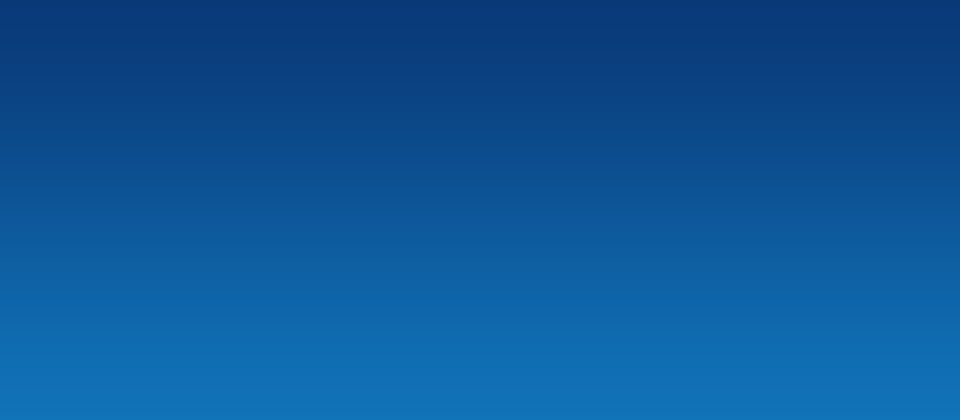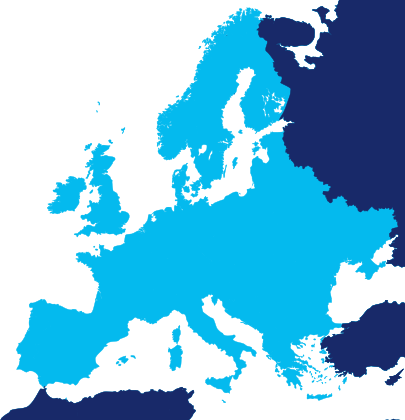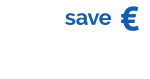 Competitive Diesel Prices
across Europe
Find out more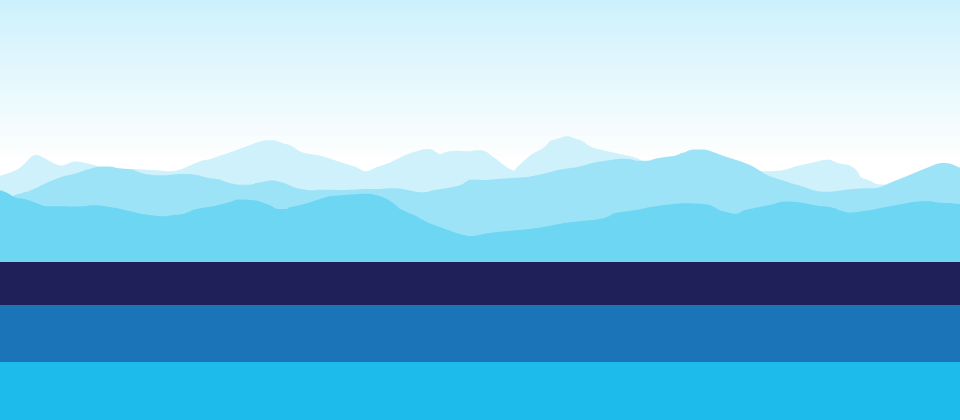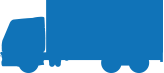 24 hour service, 7 days a week
along key European routes
and key border crossing points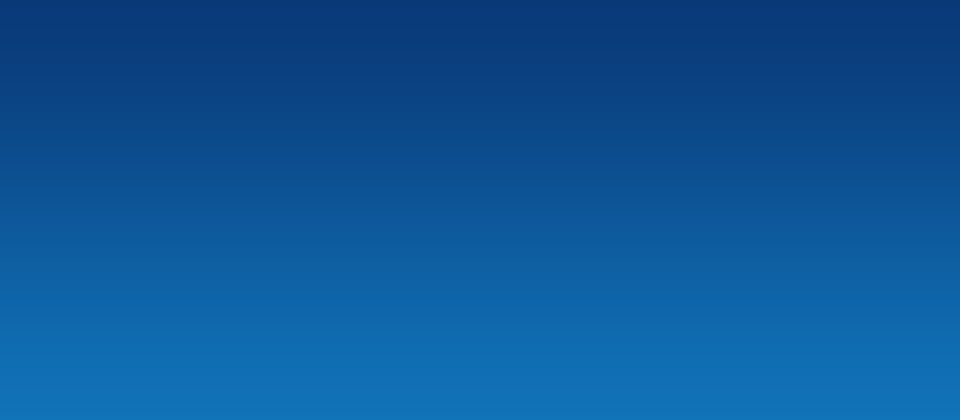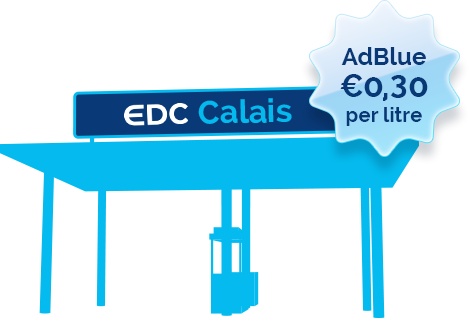 AdBlue
now €0,
3

0 per litre
at our EDC Calais site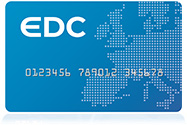 Apply for an EDC account and start saving on your transport costs
Benefits of the EDC fuel card
Over 9,000 European refuelling locations
24/7 HGV access with the EDC fuelcard
Diesel with fixed weekly pricing
Access to leading online fleet management tools
Comprehensive toll solution
Fully compliant VAT recovery service
No minimum fuel spend
Find sites on your route
Plan your route around Europe using our fleet management tools and use our e-route mapping tool and App to find diesel at the best prices.
Velocity Fuel Management Tool
Control your fuel expenditure with easy to access information in one place
24/7 online account management
Manage your cards
Access, download or print copies of your invoices
Run detailed fuel efficiency reports
Become an EDC Network Partner
Join the EDC Network and benefit from one of the fastest growing fuel cards in the market. The expanding EDC network welcomes new partners. Click below to find out more about our network.
Become a reseller
Reselling the EDC fuel card provides you with a market leading product to offer to new and existing customers.
European Diesel Card
(EDC) is one of Europe's leading providers of fuel cards, VAT services and integrated toll solutions. EDC gives you access to over 20,000 refuelling stations across Europe. With a high percentage of the fuel locations operating 24/7 and covering Europe's major transport routes, ports and border crossings, the EDC fuel card offers strong network coverage along with highly competitive fuel prices. Unlike most fuel card providers, EDC offers a unique fixed weekly diesel pricing system so you always know what you are paying in advance of your diesel purchases.