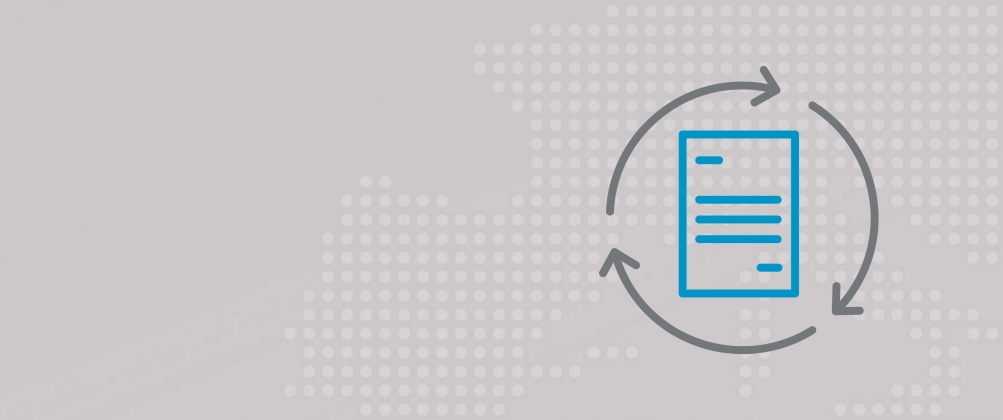 VAT Recovery
EDC offers comprehensive
VAT and Excise Duty recovery
solutions for all International
operators
Whether you require a standard VAT solution or wish to receive your claims quicker using the EDC Fast VAT service, EDC has a dedicated team on hand to help.
We offer a reclaim service for European VAT that integrates with your EDC fuel account, meaning you don't need to put individual claims through for the different countries you fill-up in.
We'll do all of the hard work for you by automatically uploading your invoices to process your claim, and you'll be able to receive your refunds quarterly throughout the year.
You can also upgrade to our Fast Refund System.
Standard VAT Recovery Service
All paperwork and submissions made by the EDC VAT team providing up to date advice on all legislation and highlighting areas of potential savings can be made
Management reporting to keep you informed of claim status
Full compliance with all legal and EU regulatory requirements
Commission fee only charged on successful VAT claims
Fast VAT Recovery Service
Receive payments twice a month
Management reporting to keep you informed of claim status
Full compliance with all legal and EU regulatory requirements
Now available for Belgium Excise duty