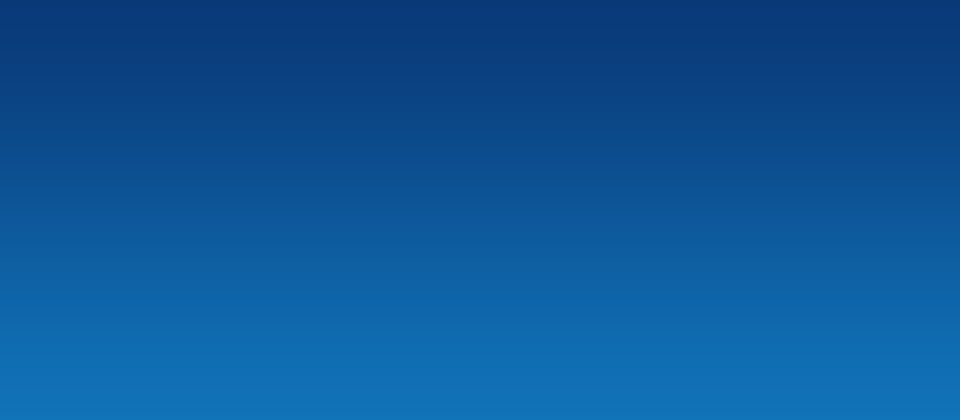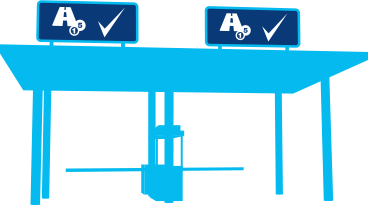 Discounts on road tolls
edc provides access to the most
cost effective road and tunnel toll
solutions across Europe
All major road tolls are covered, with discounts available across the majority of services.
We offer a transparent and flexible solution ensuring that your toll spend is minimised and drivers only have access to the service they require.
You can receive discounts of up to 50% across toll and tunnel providers in Europe. Rebates and discounts are passed directly back to edc card holders. Card or vehicle specific devices are available to provide improved security and control over driver expenditure.
We also provide the Eurovignette.
Heavy goods vehicles with a gross vehicle weight greater than 12 tonnes have to purchase the Eurovignette to use motorways and toll highways in the Eurovignette countries.
The Eurovignette countries are Belgium, Denmark, Luxembourg, the Netherlands and Sweden. For the latest prices please contact your local office.
You can book your Eurovignette online here:

Apply now