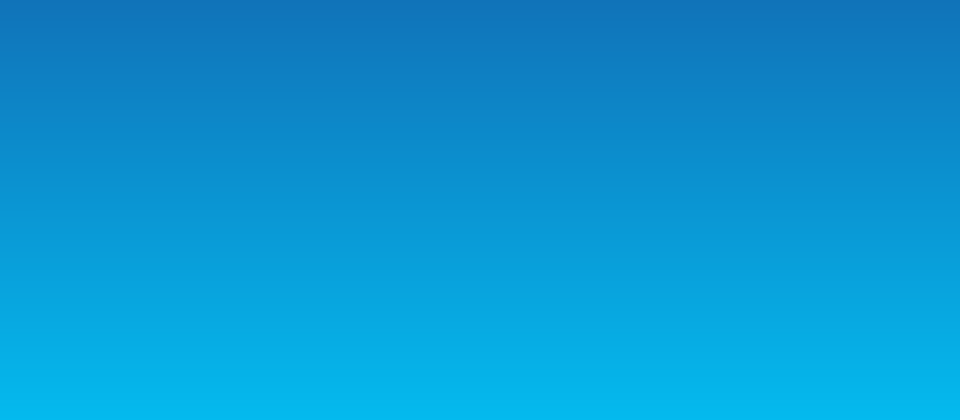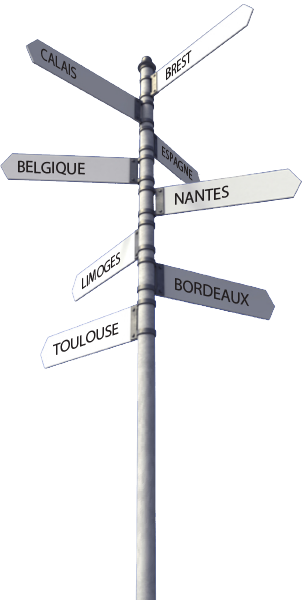 Ecotax - are you ready?
Receive discounts and benefits on
the French Ecotax and European
toll networks with our new Ecotax
Vélocité device
What is Ecotax?
Ecotax is a new ecological tax that will be payable on a network of both national and regional roads in France, for all heavy goods vehicles weighing over 3.5t. Approximately 4,000km of national and regional roads will be chargeable, however the current toll roads are excluded.
All affected vehicles will require an Ecotax device installed in their vehicles to avoid fines of around €750. The average charge for the Ecotax is estimated to be around €0.13 per km. The exact charges will however be based on the euro emission class, gross weight and number of axles of your vehicle.
Our Vélocité device
EDC have introduced the new Vélocité device for the payment of Ecotax and other tolls. The device contains multiple technologies. Satellite tracking (GPS) uses your vehicle's co-ordinates to calculate the Ecotax and microwave DSRC technology enables you to pay the current tolled networks in France, Spain and the Liefkenshoek tunnel in Belgium.
By using EDC's Vélocité device you will also automatically receive the 10% reduction on offer for the Ecotax subscribed users. The device is easily installed by simply connecting it to your vehicle's power supply.




Vélocité